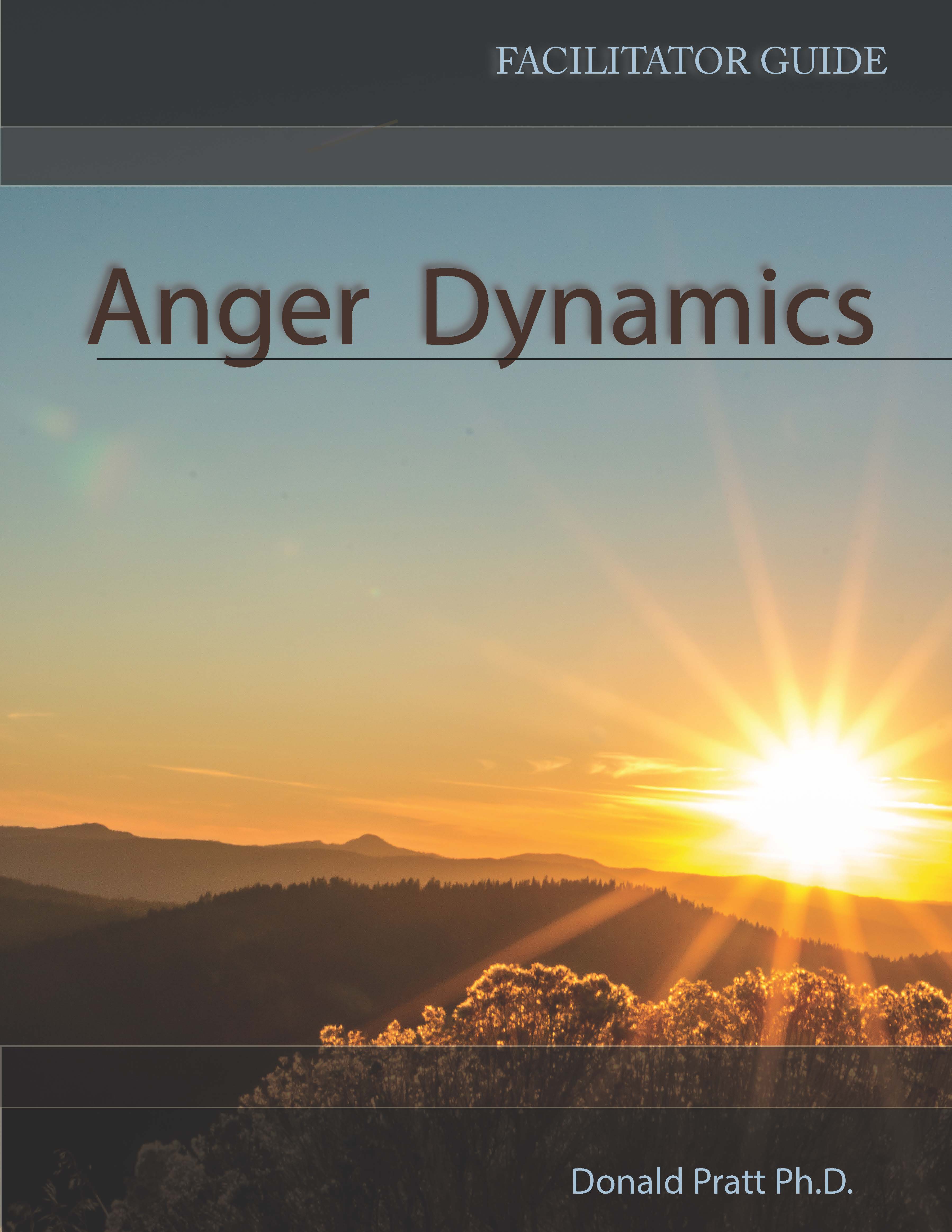 TABLE OF CONTENTS
Anger Dynamics
Lesson 1 -- What is Anger
An Emotion
An Outcome of Mental Distress
A Physical Response
A Wide Range of Conditions
Can Be Addictive
Can Be Short-Lived or Long-Term
Can Vary in Intensity
Can Increase or Decrease
True/False Test
Lesson 2 – WHOSE ANGER IS IT ANYWAY?
The Blame Game-Somebody Made Me Do It
Defense Mechanisms
Locus of Control
True/False Test
Lesson 3 – HOW TO APPROACH ANGER
Stop Destructive Patterns
Manage Your Own Temper before Confronting Others
Think before Acting
True/False Test
Lesson 4 – SETTLING DIFFERENCES PEACEFULLY
Come Up With a Plan
Be Aware of the Message You are Sending
You are Trying to Fix a Problem, Not Make It Worse
Avoid Inflammatory Words
Make Your Purpose Known
Focus on One Problem at a Time
Consider Having a Friend or Counselor Present
True/False Test
Lesson 5 – STRATEGIES TO REDUCE STRESS
Make It a Priority
Go Over Your Options
Go to a Safe Place
Dealing with Common Sources of Stress
True/False Test
Lesson 6 – BIBLICAL INSIGHTS
Differences between God's Anger and Ours
"Righteous" Anger
Jesus in the Temple
Can We Get Angry and Still Not Sin?
Unholy Anger
"Turn the Other Cheek"
Settle Differences before Making Offerings to God
True/False Test
Lesson 7 – FINDING YOUR VOICE
Express Yourself without Anger
Put Communication First
Speak with Control and Politeness
Get Your Message Across
To Those Close to You
To Those in Authority
To Everyone
True/False Test
Lesson 8 – LIVING WITH PEACEFUL CHARACTER
Controlling Anger is a Lifetime Skill
Improving Relationships
Who are You Being Influenced By?
Keeping a Clear Mindset
True/False Test
Lesson 9 – HELPING OTHERS
Control Your Own Anger First
Understand the Other Person's Point-of-View
Become a Mediator
Identify Ways to Defuse the Situation
Commit to Respect Both Sides
Ask Speaker to Rephrase Inflammatory Comments
Focus on an Outcome that is Mutually Beneficial
True/False Test
About the Course and Authors
Courses Included in the Integrity Curriculum